NEXT SERVICE
Despair and Possibility
Rev. Jim Magaw
It often seems as though we are living in an era of despair. There are signs of despair all around us—including increased suicide rates, soaring rates of addiction to opioids, and a general sense of weariness and foreboding. What are the alternatives to despair, and how might we make the turn from despair to possibility, both as individuals and as members of a larger community?
Welcoming Congregation status renewed!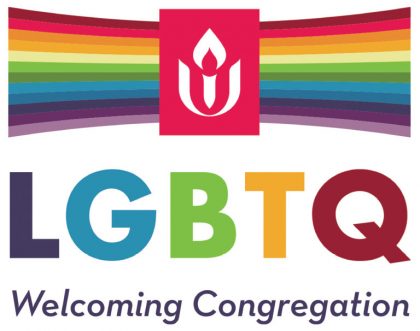 Sunnyhill has been renewed as a Welcoming Congregation by the UUA! Please take a moment to the read the letter from the UUA.
Who Are We?
We are UUs. Click to learn more.
Pledge Online for 2017
Initial or additional pledges can be made at anytime during the year.
Special Premiere of Walk With Me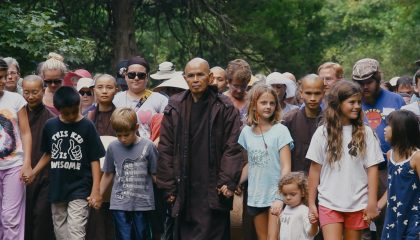 Sunnyhill's Meditation Groups just requested to bring Walk With Me - A Journey Into Mindfulness with Thich Nhat Hanh to Pittsburgh on September 12 at 7:30 p.m. at The Galleria Theater in Mt. Lebanon. Let us learn together the ways of mindfulness and how Thich Nhat Hanh's teachings of healing and compassion can change our world. This event showing is helping to realize Thich Nhat Hanh's vision of transforming movie theaters into meditation halls.
Please help us to secure our screening of this powerful documentary! We need to get 75 people to reserve tickets, or the screening won't happen. Please reserve your tickets now to make this wonderful screening a reality! To reserve your tickets, click here. To see the trailer, click here.
More information is available here.
RE and Membership Committees Need You!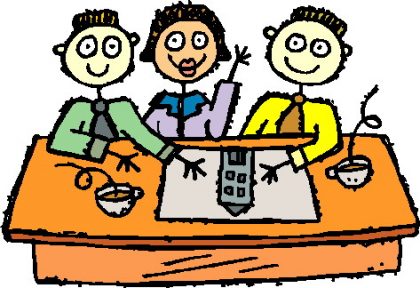 Are you interested in serving on the Religious Education (RE) or Membership Committees? We're about to start a new year in our new home, and we want to hear from Sunnyhill members and friends who would like to share their ideas and energy with these committees.
Interested in the RE Committee and our children and youth programs? Please contact Jen McGlothin, Director of Religious Education, at dre@sunnyhill.org.
If you would like to learn more about what our Membership Committee does, please contact Bethany Thornton, Membership and Outreach Coordinator, at membership@gmail.com.
Both the RE and Memberhsip Committees play a vital role in the life of Sunnyhill. Both Jen and Bethany are eager to meet with all who are interested in supporting the work of either committee.
Are you a new member--or kinda sorta new--and feeling unsure if there's a place for your voice? Both committees welcome new members and fresh ideas. If you're hoping to dip your toe into Sunnyhill volunteer opportunities, please consider joining either of these committees.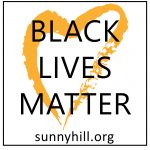 "Black Lives Matter (or #BlackLivesMatter) is a movement and a stance in response to this reality: the United States was built on a legacy of slavery, racism, and oppression that continues to take new, ever-changing forms. To say that "black lives matter" doesn't mean that black lives are more important than other lives, or that all lives don't matter. The systemic devaluing of Black lives calls us to bear witness, even as we acknowledge that oppression takes many intersecting forms." Unitarian Universalist Association
Minister's Notes
Monthly writings that also appear in the newsletter.
Stewardship Money Minutes
Once-a-month Sunday service presentations from the Stewardship chair.
Mt. Lebo Unity Rally
To read coverage by the Pittsburgh Post-Gazette, click here.
Print Claire's Poster!
Claire Pullen designed a poster for the Women's March, and those interested can download the poster for free. If you download and print the poster, please acknowledge Claire as the artist.
Sunnyhill Audio
Each week, an audio link to the Sunday service is posted to our Facebook page, UU Church of the South Hills (Sunnyhill). To receive an email with the weekly audio link, please email Mike Gravitt (mgravitt2@gmail.com).
Important Links
Sunnyhill Links
LGBTQ Links