NEXT SERVICE
The Vision of Unitarian Universalism
Rev. Jim Magaw
Unitarianism and Universalism, as they developed in nineteenth-century America, presented particular visions for what the world could be like. What is the current day vision of Unitarian Universalism for our world, and how do we put forth this vision?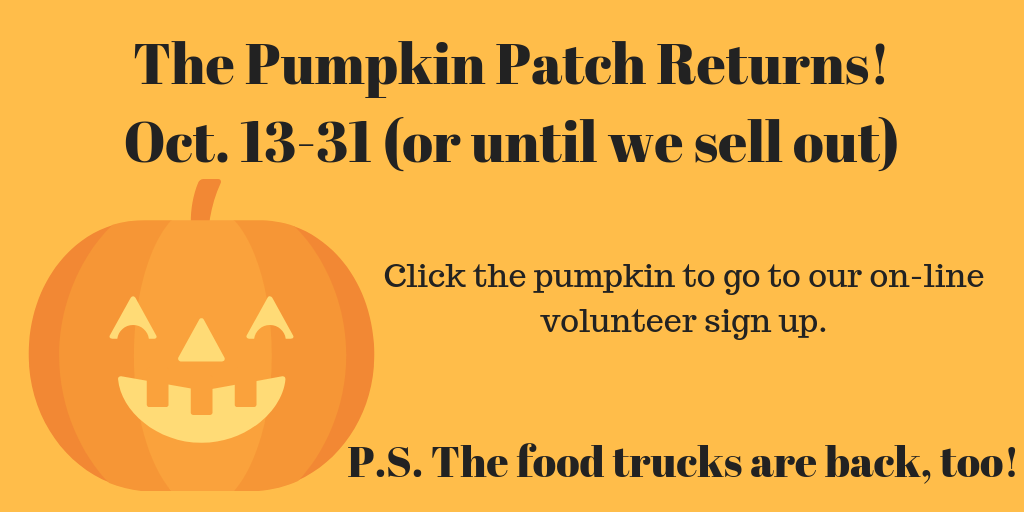 More information about Sunnyhill's Pumpkin Patch Fundraiser and patch hours available here!

Sunnyhill Links
LGBTQ Links
Reflection
Rev. Jim's reflection on the Las Vegas shooting on Oct. 1, 2017, is available here.