NEXT SERVICE
Music of the Season
Rev. Jim Magaw
This service will be comprised of holiday­-themed music from various Sunnyhill members and friends, including the choir, children's choir, string ensemble and other individuals and groups of all ages and many different styles. Come celebrate music and the season!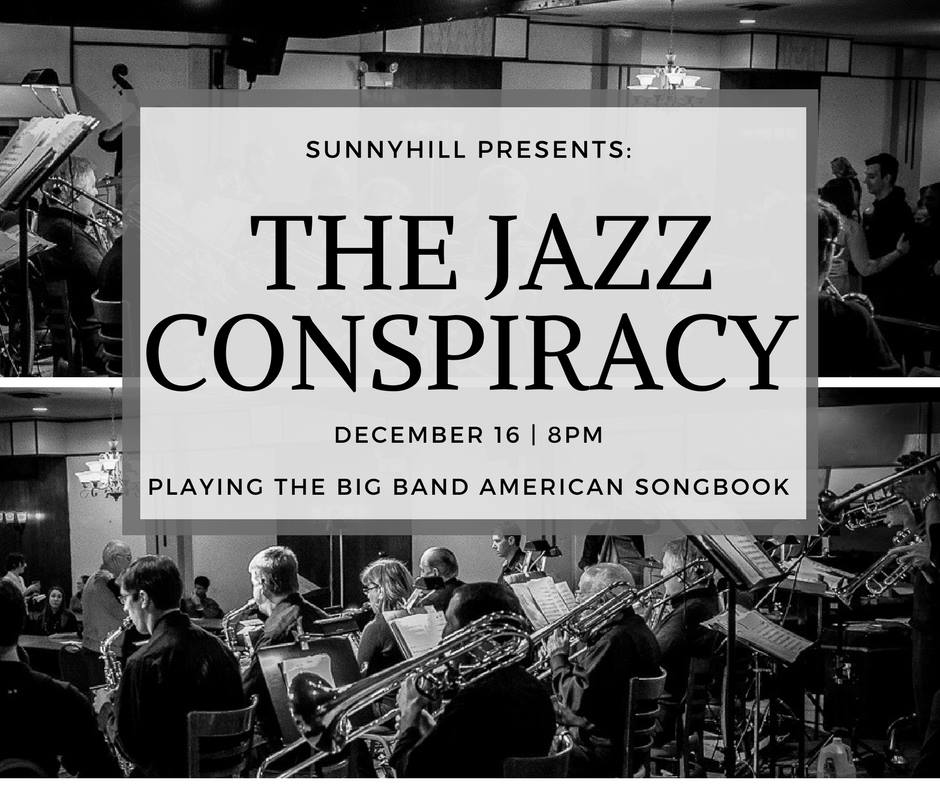 Students: $5 // Adults: $15

Students: $8 // Adults: $20

Adults: $20

Reflection
Rev. Jim's reflection on the Las Vegas shooting on Oct. 1, 2017, is available here.
Chalice Circles
Sign-ups for the 2017-18 Chalice Circles are complete. Please contact Nanette ASAP if you are interested in joining a Chalice Circle this fall. If you are a visitor considering membership and think you might be interested in a later start date, please contact Nanette. More information about Chalice Circles available here. Email Nanette.
Mt. Lebo Unity Rally
To read coverage by the Pittsburgh Post-Gazette, click here.