NEXT SERVICE
Six Words for Love
Rev. Jim Magaw
The ancient Greeks used six different words for love, while contemporary English has only one. What are the differences among these various conceptions of love, and why is it important for us to understand and practice them today?
Special Premiere of Walk With Me
Pumpkins Arrive Oct. 14!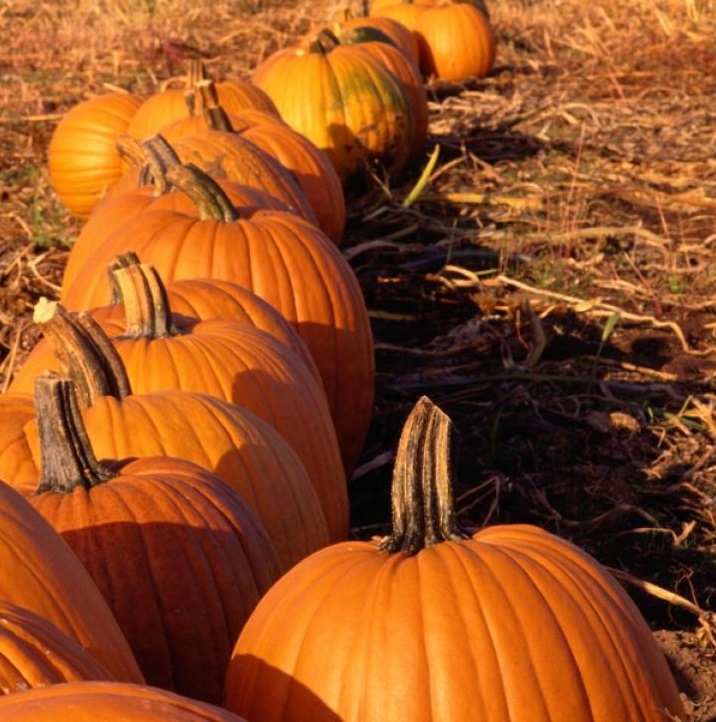 The Sunnyhill Pumpkin Patch opens Sat., Oct. 14, when a truckload of 1,500-1,600 pumpkins arrives! Our patch closes the evening of Halloween, Oct. 31.
For general information about the fundraiser, click here. To volunteer, click here.
If you have any questions, please flag us down before or after a Sunday Service or send an email to drummer@sunnyhill.org or our personal emails (in the church directory).
Yours in orange--Janie Elliott, Gretchen Reiss, and Jay Thornton, Pumpkin Patch Coordinators.
Patch Hours:
Oct. 14, 5-8 p.m.
Oct. 15, Noon-7 p.m.
Oct. 16-20, 11 a.m.-7 p.m.
Oct. 21, 9 a.m.-7 p.m.
Oct. 22, Noon-7 p.m.
Oct. 23-27, 11 a.m.-7 p.m.
Oct. 28, 9 a.m.-7 p.m.
Oct. 29, Noon-7 p.m.
Oct. 30-31, 11 a.m.-7 p.m.
RE Registration/Teacher Signup
RE and Membership Committees Need You!
Important Links
Sunnyhill Links
LGBTQ Links
Sunnyhill Audio
Each week, an audio link to the Sunday service is posted to our Facebook page, UU Church of the South Hills (Sunnyhill). To receive an email with the weekly audio link, please email Mike Gravitt (mgravitt2@gmail.com).
Mt. Lebo Unity Rally
To read coverage by the Pittsburgh Post-Gazette, click here.
Print Claire's Poster
Claire Pullen designed a poster for the Women's March, and those interested can download the poster for free. If you download and print the poster, please acknowledge Claire as the artist.